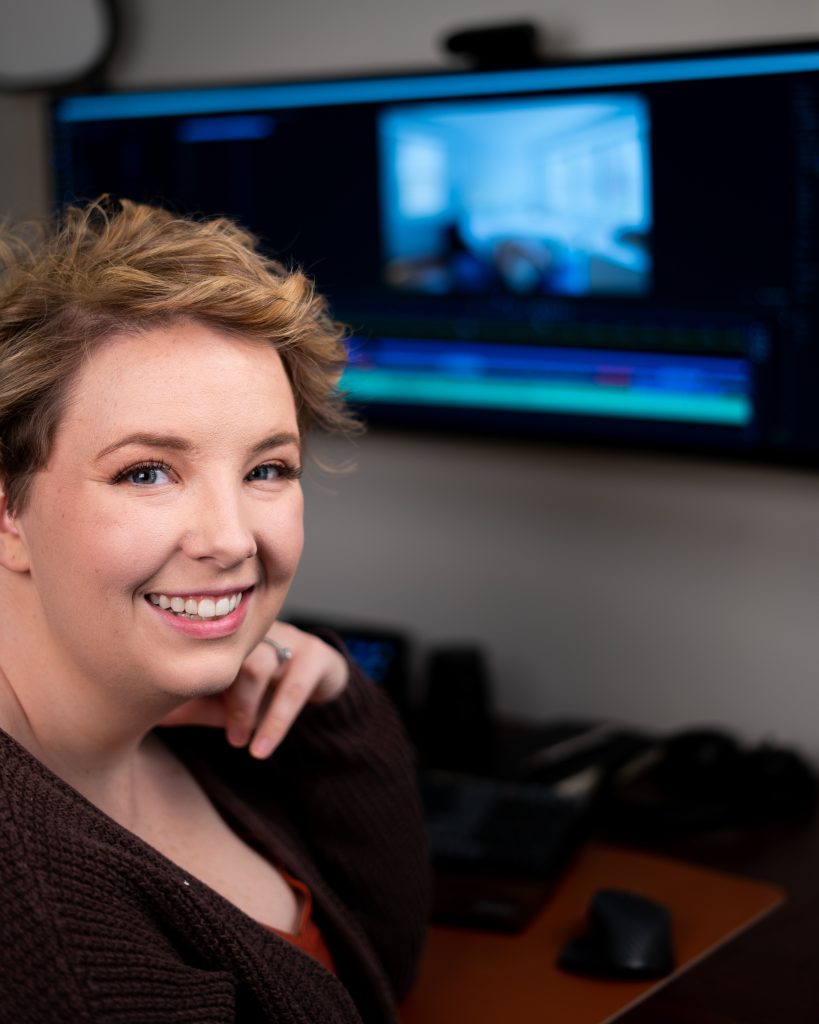 About Crossmore Marketing
A Digital Marketing Agency built by Catherine Ballard and Sloan Frierson
Together, we built Crossmore Marketing to support small and medium businesses in:
Social Media Management & Strategy
Content Driven SEO
Video Production & Editing
Branding Packages & Web Design
Podcast Editing & Management
We are best friends and the chillest co-workers anyone could ask for.
We geek out on digital marketing podcasts, adore our clients, and can't believe we have the opportunity to work with and impact so many fantastic people.
---
As a modern entrepreneur, you know that there are a lot of digital marketing 'Should Dos'.
Overhauling/launching your website
Pouring your heart and soul into social media
Spending hours crafting the perfect email campaign week after week
Doing lots of whatever the latest trend in digital marketing is…
---
But are those 'Should Dos' why you got into business?
Is that really why you started your business? To be an email expert, a social media guru, a web developer?
Probably not.
It's not that you don't want to have your hands on all parts of your business, it's just that you may not have the time, expertise, or desire to do so. That's where we come in.
---
Our products and services are designed to enhance and grow your business, not just make it pretty.
We believe in style AND substance, and will never give one up for the other.
TLDR: We are a team that works incredibly hard, is immensely dedicated, and fiercely loyal (and we'd love to meet you!).
---
Have a question or just want to chat? Reach out!
---
Meet The Team
---
Learn more about Crossmore Marketing and the women who built it.
---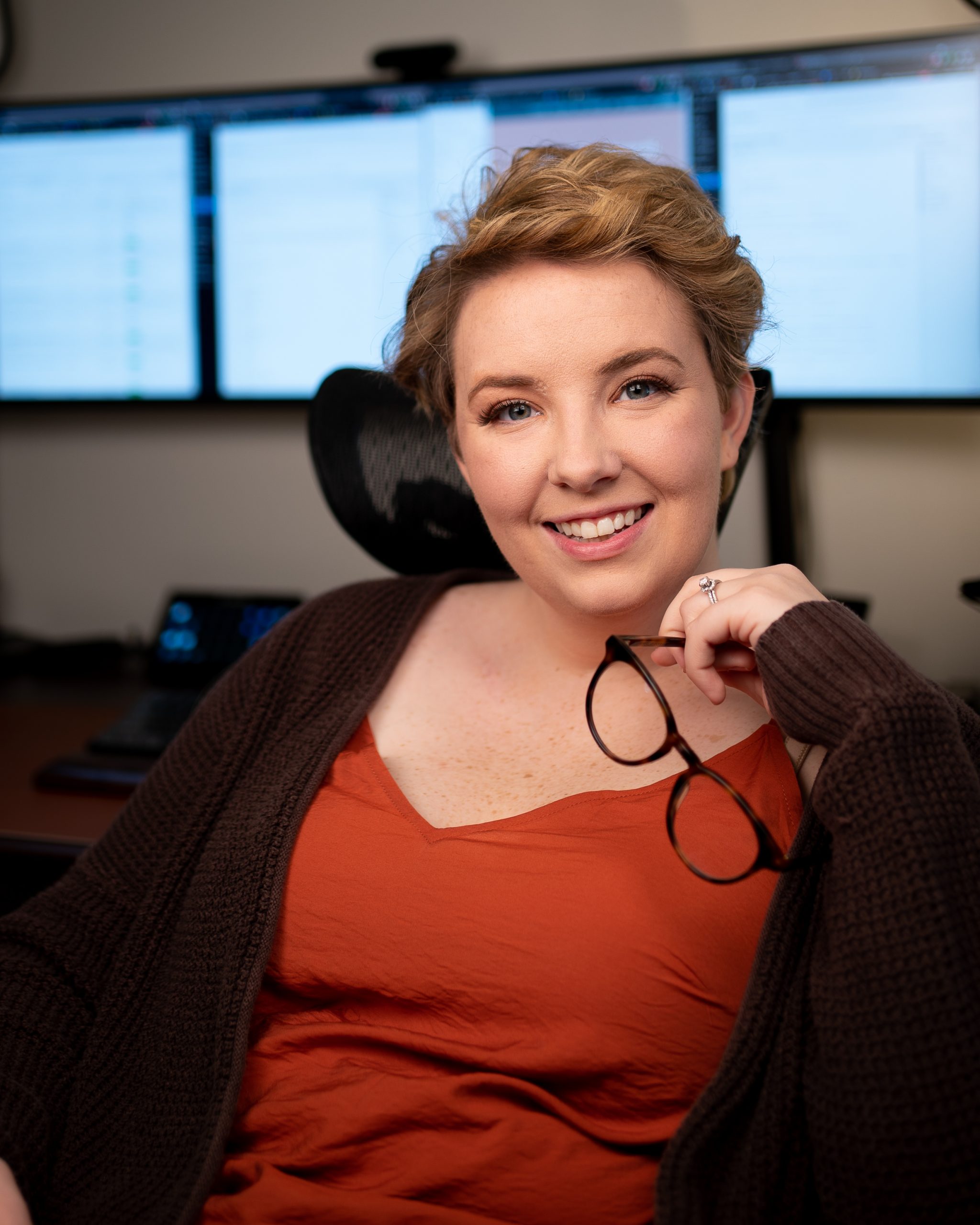 Catherine Ballard
Co-Owner, Crossmore Marketing
Catherine started working in Digital Marketing in the late aughts and has built an impressive breadth of skills in the decades since.
As the founder of Crossmore Marketing, Catherine has helped many small and medium-sized businesses in mental health, real estate, eCommerce, and various industries achieve clear, effective communication and digital presence.
Catherine lives in Louisville, Kentucky with her high school sweetheart and two young children. In her spare time, she enjoys photography/videography, playing D&D, home renovations, and listening to digital marketing podcasts.
Reach Catherine directly at catherine@crossmoremarketing.com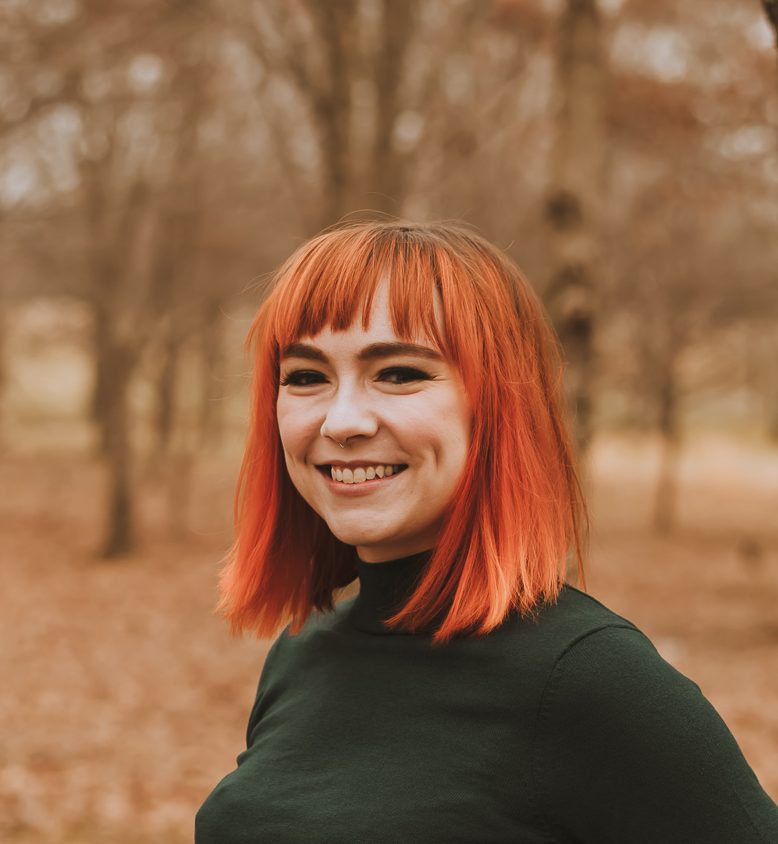 Sloan Frierson
Co-Owner, Crossmore Marketing
Sloan has worked in digital marketing for a few years. Her background in theatre & creative writing plus her intense attention to detail has added tremendous value to the team.
Her BA in acting helped her quickly become Crossmore Marketing's go-to video editing magician – her eye for color, sense of pacing, and ear for tone are exceptional. Her copywriting skills are impeccable thanks to her voracious appetite for books as a kid (thanks, Mom & Dad!).
Sloan lives in Louisville, Kentucky with her partner & their pets. In her spare time, she enjoys thrifting, playing D&D, listening to true crime podcasts, and watching digital marketing TikToks.
Reach Sloan directly at sloan@crossmoremarketing.com