If you've done any research into digital marketing, you've likely run across the phrases search engine optimization (SEO) and content marketing before. Each of these tactics bring value and pageviews to your website. But, what is it called when they intersect? What is content-driven SEO?
Content-driven SEO is a digital marketing strategy where you publish quality informative content with the aim of getting it read, shared, and linked to organically by search engines and other websites. Think of it as the midpoint between content marketing and search engine optimization.
Content-driven SEO is not a quick and easy digital marketing technique, but the time and effort you invest into it will pay off substantially more in the long run than other get-pageviews-quick schemes. Read-on to become an expert in content-driven SEO and learn how to implement it on your small business's website.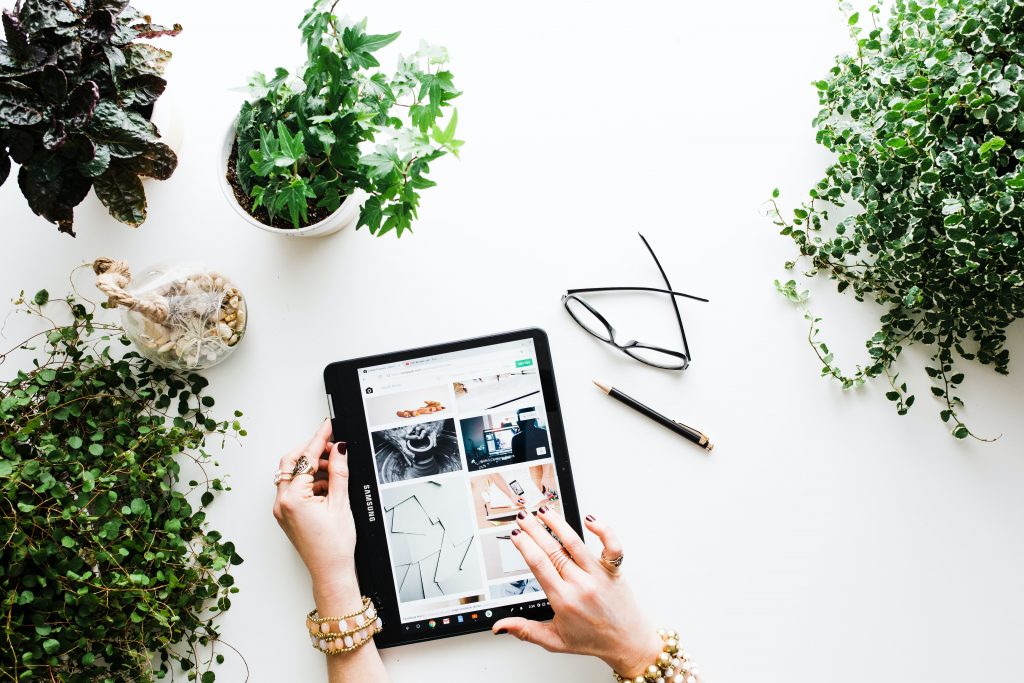 The Nuts and Bolts of Content-Driven SEO
In order to explain the nuances of content-driven SEO, let's break down the two main components of it: SEO and content marketing. Once you understand those, you'll be ready to combine them into a super effective digital marketing strategy!
Search Engine Optimization 101
Search engine algorithms scour your website and determine its rankings based on a number of ever-evolving factors. The algorithm then compares its analysis of your website to that of other websites and ranks and displays the results accordingly when relevant search terms bring your site up.

(It's a lot more complicated than that, but the above gives you a short summary that we can work from for this article)
Search engine optimization, SEO for short, is the name for the process by which you can tailor your website and its content to score highly when it's crawled by search engine AIs. There are multiple methods of SEO and utilizing as many as you can is the most effective way to rank consistently.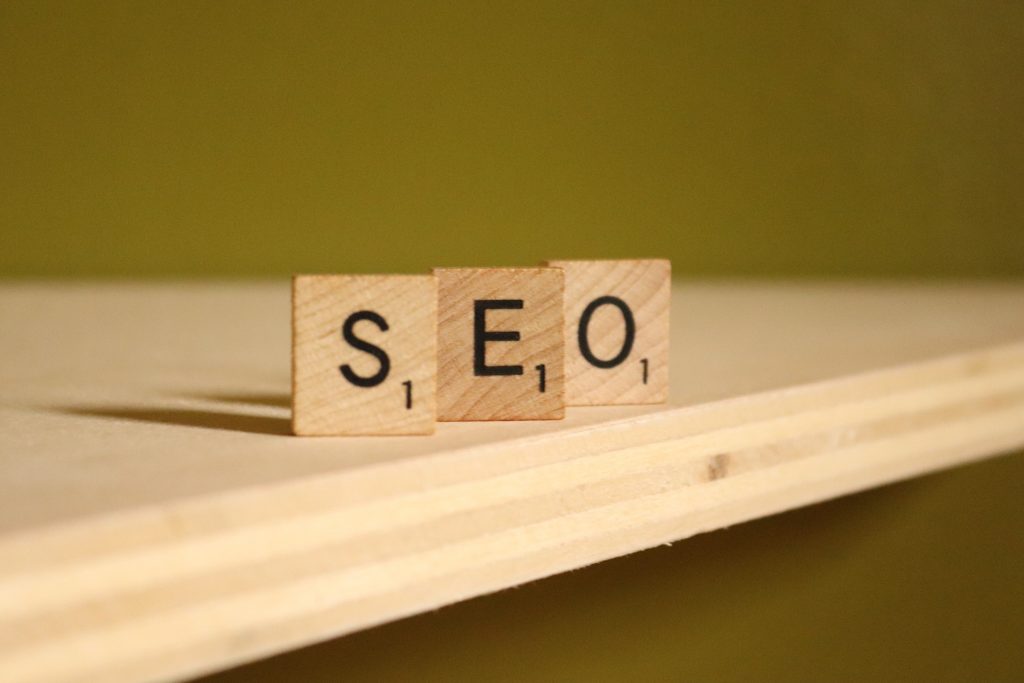 Technical SEO
Disclaimer: While we'll be giving an overview of technical SEO for the purposes of this article, whole books could be written about this topic (and have been!). If you're itching to take a deeper look, Brian Dean at Backlinko has an AMAZING guide to technical SEO!
An essential piece of the SEO puzzle is the internal structure of your website and how well optimized it is. We don't want to spend too much time getting bogged down in the details, but it's important to make sure that your website is as well-coded, well-structured, and as healthy as possible to rank well.
There are TONS of things that go into optimizing your website for technical SEO, but some of the more common and high-level ones are:
A good site structure that's well organized and easy to navigate
A consistent URL structure (so your breadcrumbs make sense!)
A XML sitemap that Google can see
Canonical pages where needed
Great page speed (core web vitals are a huge factor these days!)
Again, if you'd like to learn more, Brian Dean at Backlinko has a great guide to technical SEO!
All About Content Marketing
While SEO can be an extremely technical term (see above!), content marketing is usually a bit easier to understand.
What is Content Marketing?
Content marketing is an inbound marketing strategy centered on the idea that by providing valuable, relevant, and consistent information to your customers or clients, you will naturally connect to and build a relationship with them.
In other words, instead of aggressively selling your products or services to anyone who will listen, you will simply show them you are a trustworthy expert in your niche by giving them the knowledge they seek.
(PS: This is how Crossmore Marketing approaches every single client interaction, so you can easily see why we're so passionate about it!)
This builds a relationship with your customers where you are a trusted advisor instead of a salesman. It substantially increases the likelihood that people will want to interact with you and your business.
Learn more about content marketing and the philosophy behind it in this great Forbes article by Josh Steimle!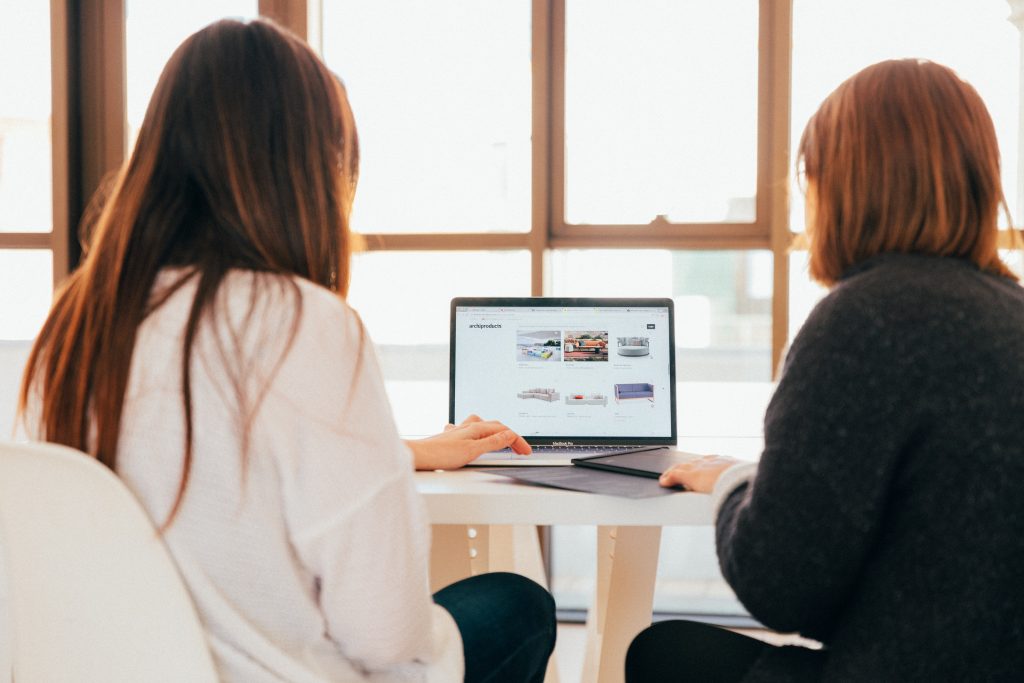 What Is Content-Driven SEO?
Content-driven SEO marries the positive aspects of both technical SEO and content marketing to help ensure your content is the best in human and Google's eyes.
When you're planning your blogs, copy, or social media posts through a content marketing lens, you'll focus on the needs or questions that your ideal customer has, and everything you post on your website will be targeted toward filling those needs or answering those questions.
And as you (or your small business marketing agency of choice) are writing long-form, educational content, you'll naturally include keywords that help you rank higher in your niche on search engines and become a citable expert that other writers can refer to via links.
Content-driven SEO is a powerful marketing strategy because it continues to grow your business long after each post is published. When you pave a clear and level path for Google to follow for fresh and unique information, it will send you qualified leads as long as that information remains relevant.
How Does Crossmore Marketing Deliver Content-Driven SEO?
So, you know that technical SEO can be complicated, but it's important. And you know that content marketing can be the difference between feeling 'sales-y' and genuine. But you're a busy owner of a small business…and you might already be struggling to keep up with everything that's asked of you.

We get it! And we can help – here's what we do for any client that is interested in improving their SEO through content marketing:
We'll discuss your niche, target customer/client, and market with you to gain a super solid understanding of who you're trying to reach.
Our team will work with you to determine a list of 50 or more article ideas that have been vetted for search volume and competition to ensure that your small business has a chance of ranking in the first few spots on Google.
We will schedule out the articles to be researched and drafted by our expert writers, optimizing for on-page SEO along the way, according to your budget (everybody moves at a different pace, and we're okay with that!).
Our team will submit the drafted articles to you for approval and make any necessary changes.
Once approved, our team will optimize the finished article and publish it for you directly on your website.
Google will index and rank your articles, with full results seen about 9 months from the date of publication.
Once we've made it through the 50 articles we researched during the initial phases, we repeat the process all over again!
What Are You Waiting For?
Content-driven SEO is the key to generating evergreen and valuable content that helps grow your small business for years to come.
Whether you decide to go the DIY route or hire someone (like us!) to execute your newly minted content-driven SEO strategy, I can assure you that your only regret will be not getting started sooner.

Have further questions about blogging, SEO, or digital marketing in general? Please reach out, we'd LOVE to geek out with you about our passion!