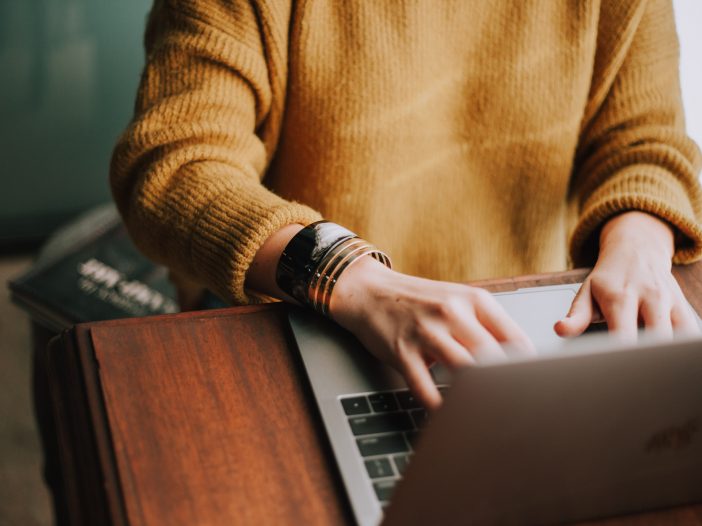 ---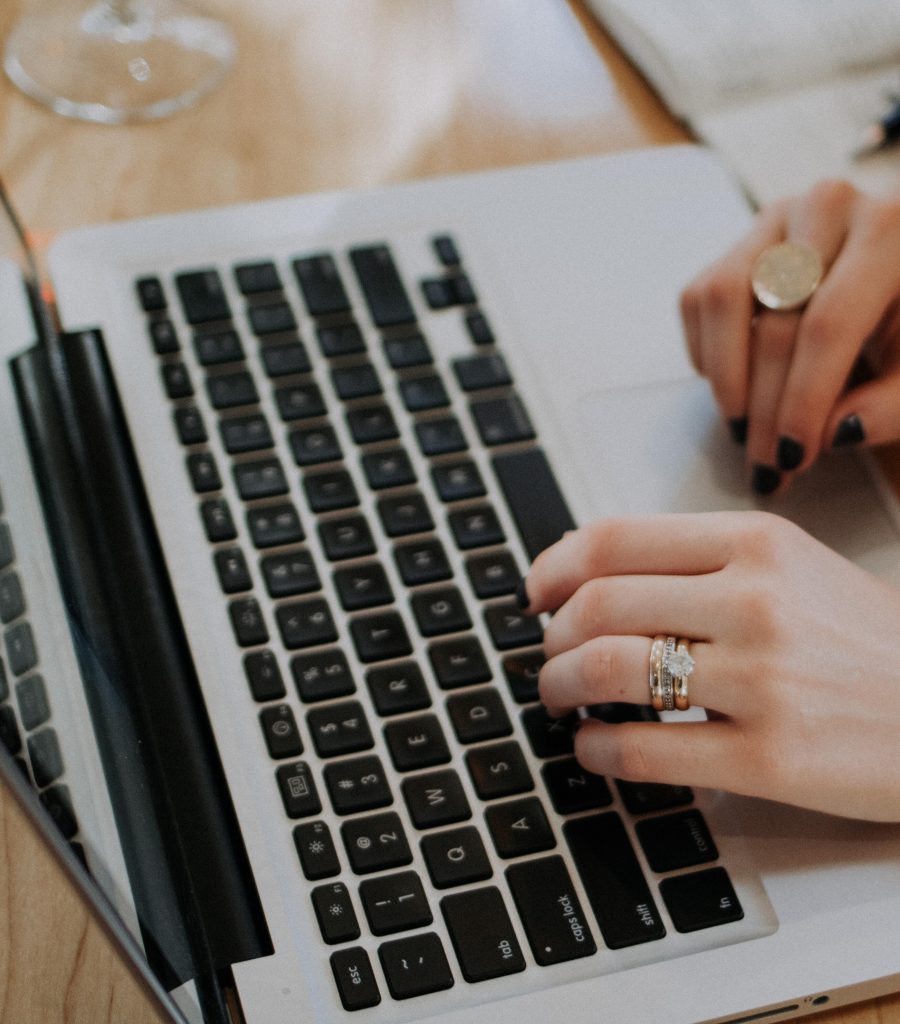 INFORMED, INTELLIGENT, AND EFFECTIVE
Content Focused SEO for Small Businesses
It's easy to get into the nitty-gritty of SEO, and while some progress can be made by improving your technical SEO, our experience has taught us that focusing on the content as an SEO strategy consistently produces better results (and serves your ideal community better, too!).
SEO is about more than just the number of times a specific keyword appears on a page.
There are constant developments in the way that search engines crawl the internet – looking at related words and synonyms, co-occurring terms and phrases, and changes in the way that they determine the intent of the searcher.
For some small businesses, optimizing content can be time-consuming and overwhelming. We can help you navigate it all.
---
Content Focused SEO for Small Businesses
---
About Our Strategy
What IS content focused SEO?
Simply, content focused search engine optimization (SEO) involves writing carefully structured content to help your website rank higher in search results by answering questions your ideal communities are already asking.
We take those questions and put together high quality written content that will organically boost your ranking on the SERP (Search Engine Results Page).
In order to rank highly in search results your website should be well-designed, easy to use, and full of quality content that includes targeted search queries. Using well analyzed search queries helps to ensure your website is being shown to the right audience at the right times.
Whether you have existing content or you are starting from scratch, we can help you research your targeted search queries and improve your ranking in search engine results.
---
About Our Process

Step One: Research
You provide us with information regarding your brand, company, and online presence, along with your goals for the brand and what you hope to see from our efforts. We do a deep analysis of the information you provided, outlining where your current presence stands, where it shines, and where we can help you improve it.

Step Two: Strategy Creation
Once we've gathered all of the data needed, our team will sit down to create your unique strategy, including search analysis, SEO focused content copywriting and editing, etc.

Step Three: Implementation
The analysis and strategy development are complete – now we can begin helping you reach your ideal communities and create new, meaningful relationships. We will work with your existing content, create new content for you, or both, while ensuring it is all optimized for search engines.

Step Four: Reporting and Tweaking
The parameters for SEO are always changing. We will keep you up to date with any changes we'd like to make to your strategy and will provide monthly reports, giving you expert analysis and insight into how your brand's search engine ranking is growing and changing.
---
Investment
Below are some examples of what we can do for you (please contact us for pricing). Search Engine Optimization, and specifically Content Focused SEO is usually a totally custom package, specifically tailored to your brand and your website's needs.
During a discovery call, we'll work together to develop a plan that will help you see success and get the best bang for your buck.
---
Content Focused SEO
Search Analysis
Deep analysis of your market/niche
50+ search queries, all vetted for likelihood to rank and volume
Existing SEO Clean Up and Optimization
Full audit of all existing pages on your website for SEO
Cleanup of non-relevant search queries, with suggestions for replacements
Implementation of either Rank Math Pro or Yoast
Content Focused SEO Copywriting
Content written for you in whatever form you'd like: blog posts, main pages, etc.
Content written around a client-provided search query