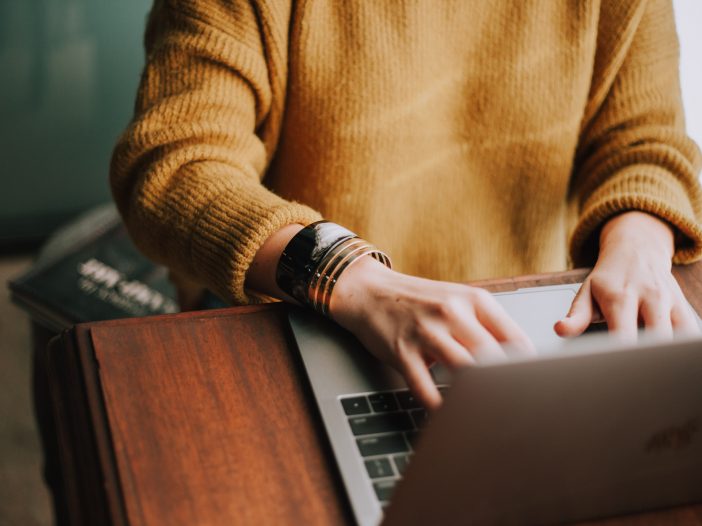 ---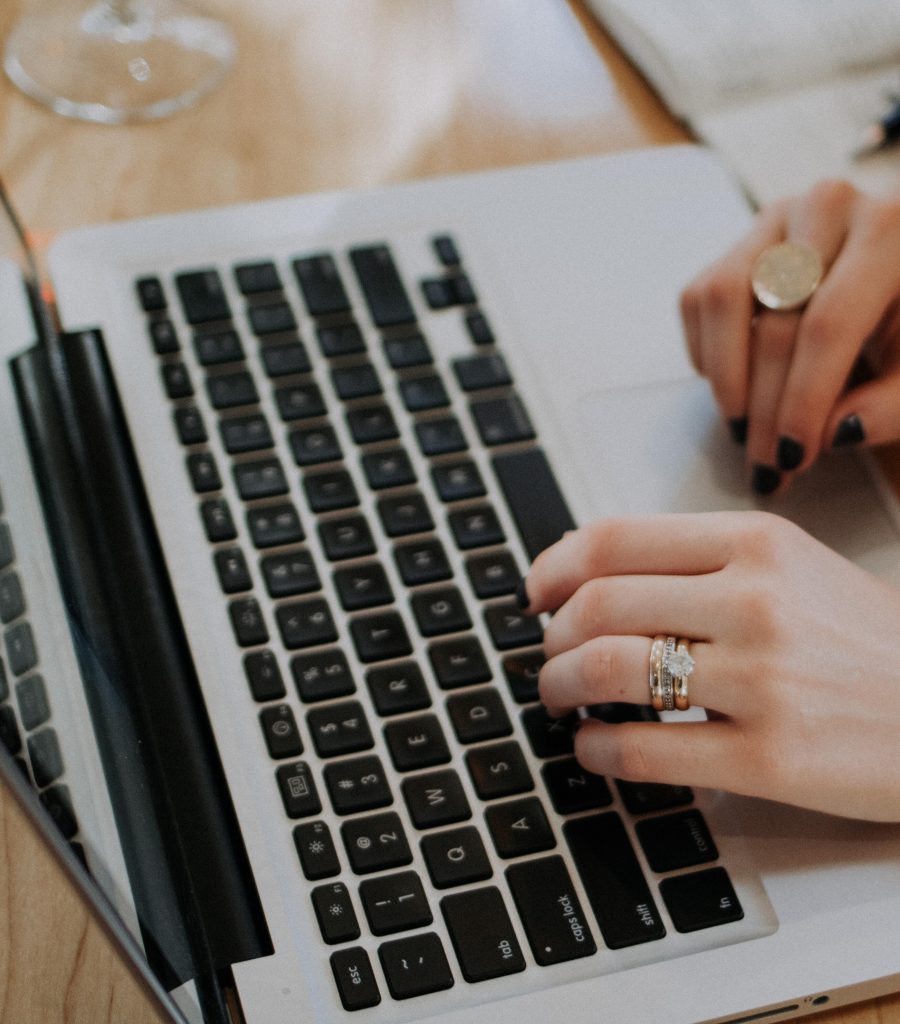 INFORMED, INTELLIGENT, AND EFFECTIVE
Content Focused SEO for Small Businesses
It's easy to get into the nitty-gritty of SEO, and while some progress can be made by improving your technical SEO, our experience has taught us that focusing on the content as an SEO strategy consistently produces better results (and serves your ideal community better, too!).
SEO is about more than just the number of times a specific keyword appears on a page.
There are constant developments in the way that search engines crawl the internet – looking at related words and synonyms, co-occurring terms and phrases, and changes in the way that they determine the intent of the searcher.
For some small businesses, optimizing content can be time-consuming and overwhelming. We can help you navigate it all.
---
About Our Strategy
What IS content focused SEO?
Simply, content focused search engine optimization (SEO) involves writing carefully structured content to help your website rank higher in search results by answering questions your ideal communities are already asking.
We take those questions and put together high quality written content that will organically boost your ranking on the SERP (Search Engine Results Page).
In order to rank highly in search results your website should be well-designed, easy to use, and full of quality content that includes targeted search queries. Using well analyzed search queries helps to ensure your website is being shown to the right audience at the right times.
Whether you have existing content or you are starting from scratch, we can help you research your targeted search queries and improve your ranking in search engine results (please contact us for pricing).
---