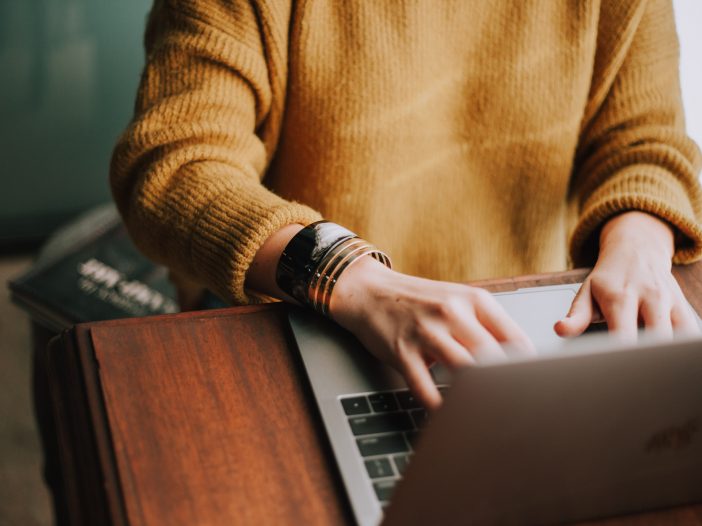 ---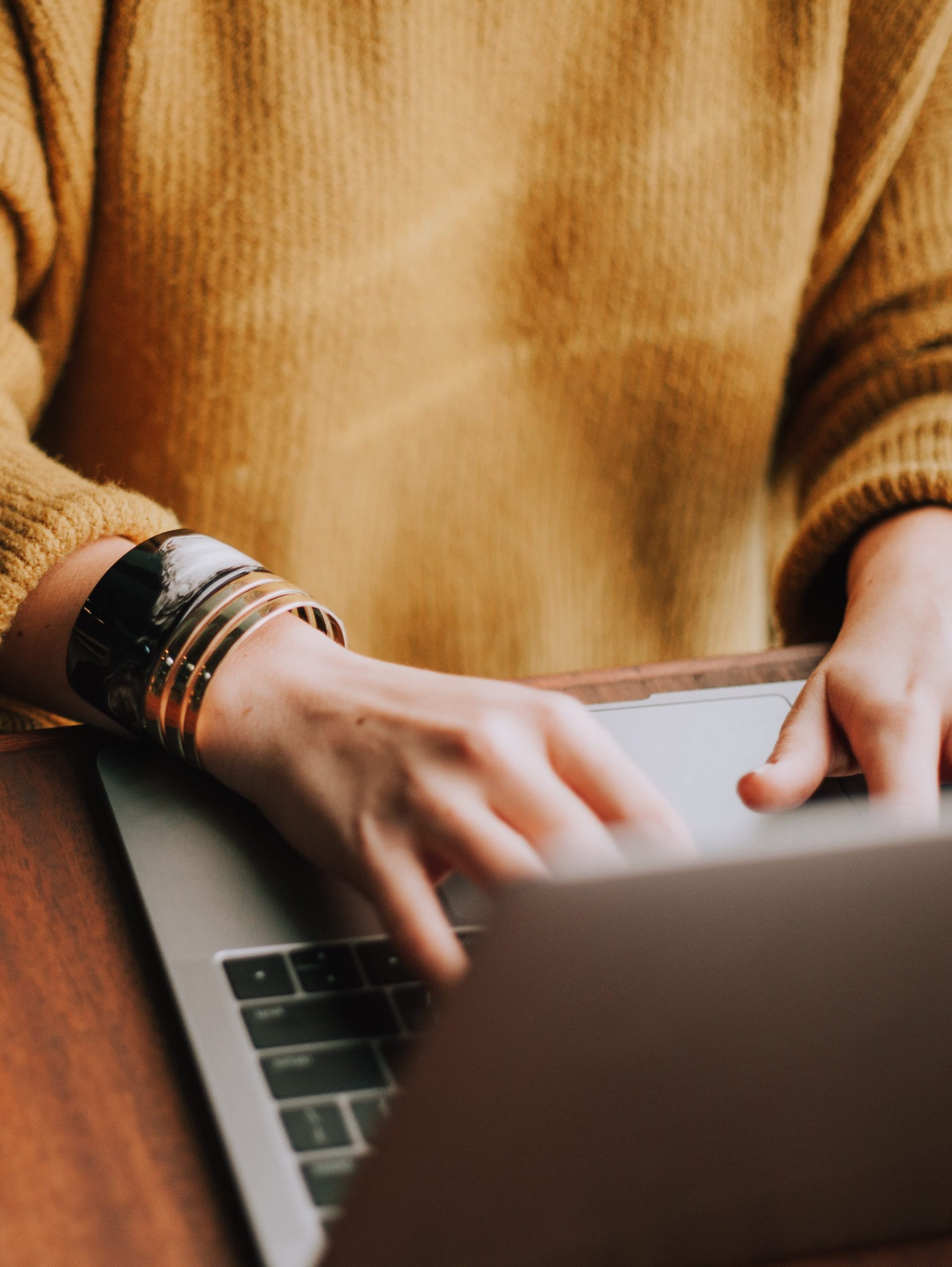 CLEAR, EFFICIENT, AND AUTHENTIC
Small Business Social Media Management and Strategy
Whether you need to start your social media presence or want to take it to the next level, we can help. Our experience, strategy, and expertise will help get you results.
For small businesses, social media management can seem like something you're always supposed to do, but never seem to have enough time for.
You know it's incredibly important, and could potentially take your digital marketing efforts to the next level, but finding the resources, gaining the knowledge, and understanding the strategy of how to do so can be overwhelming.
We can help. Crossmore Marketing has grown and nourished organic, engaged, and authentic social media presences time and time again, and is equipped to help you and your brand stand out.
---
Platforms Available
Crossmore Marketing works with the following platforms:
Instagram
Facebook (Page and Groups)
---
About Our Strategy
Strategy is more important than anything else in social media marketing, especially in small business social media management.
We hand-craft a strategy for every client, combining all of the following together:
In-depth hashtag research (depending on the platform)
Competitor and industry analysis
A deep brand audit
Your company's existing social media and online presence
Each strategy our team crafts is unique and niche-specific, so you can reach your ideal communities faster.
One thing to note: if you are only looking for someone to post on your behalf, with no strategy or creative insight, we may not be the team for you.
Why?
Because we'd feel terrible taking your hard-earned capital and not giving you the best return on investment that we can.
---
Other Services
If you need something, but it doesn't fall into the categories above, we can still help. Below are some examples of what we can do for you (please contact us for pricing):
Account creation
Custom graphic creation
Stories posting
Community management
Biography writing
Audience engagement (without management)
Content strategy (without management)
Social media brand audits
---