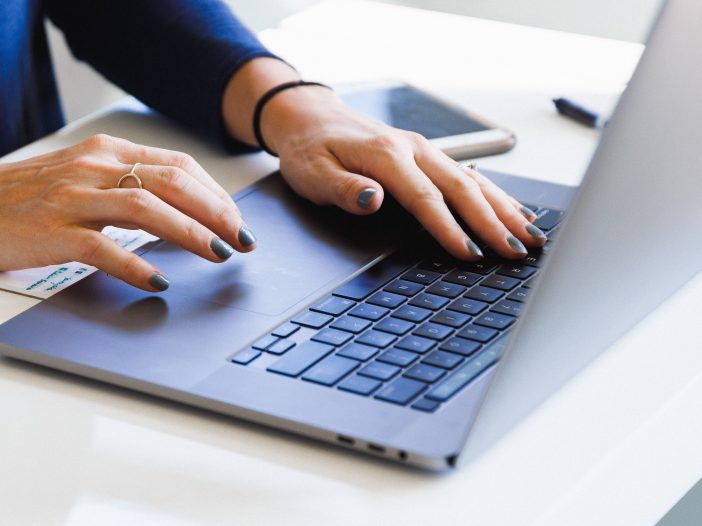 ---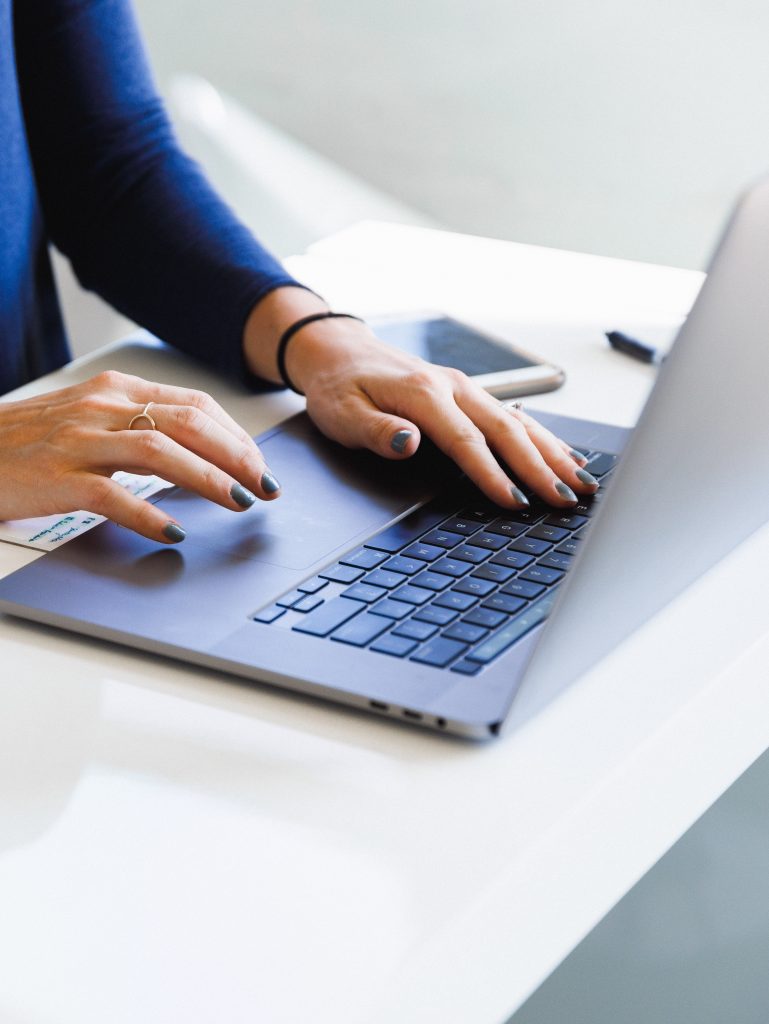 FOCUSED, HONEST, AND ENGAGING
Story Driven Copywriting for Small Businesses
You and your business have a story to tell. Whether you are starting from scratch or need help editing your existing content, our strategy and experience will help you say what you mean to say and reach your ideal communities.
For small businesses, constantly creating new quality content consistent with your brand and your story can be a lot to manage.
Whatever it is that you need – whether it's website content, blog posts, sales pages, product descriptions, personal bios, emails, podcast scripts, or anything else you can think of, we've got you covered.
We've written hundreds of thousands of words of copy, and can help you get rid of that 'I know what I want to say, but I don't know how to say it' feeling.
If you already have your own content, we can help you to refine your message to make sure your unique brand story shines through.
---
Story Focused Copywriting for Small Businesses
---
How We Approach Story Driven Copywriting
Your words have weight.
It's about more than just telling your audience about your product or service – it's about answering your ideal community's pain points and showing how transformative your product or service can be.
Together, we can help you:
Tell a story that your audience will relate to
Communicate in a way that is honest, open, authentic, and on-brand
Use research-backed data and statistics to prove your expertise
Connect with your ideal community with strong calls to action
Invite your audience to interact and engage with your brand
---
About Our Process

Step One: Research
You provide us with information regarding your brand, company, and online presence, along with your goals for the brand and what you hope to see from our efforts. We do a deep analysis of the information you provided, outlining how our team can impact how you reach and communicate with your ideal communities.

Step Two: Strategy Creation
Once we've gathered all of the data needed, our team will sit down to create brand and tone guidelines to make sure it sounds as if you are speaking directly to your ideal community. We'll submit this to you for approval, and build out our systems to make sure we always stick to the strategy we designed.

Step Three: Writing
Once the analysis and strategy development stages are complete, we'll craft copy to help you reach your ideal communities and create new, meaningful relationships.

Step Four: Tweaking and Publishing
Once the draft is submitted to you for approval, we'll make any necessary tweaks, and then move toward publishing the final approved copy.
---
Investments
Copywriting is a totally custom package, specifically tailored to your brand and your website's needs.
During a discovery call, we'll work together to develop a plan that will help you see success and get the best bang for your buck.
---
Website Content
Blog posts
Articles
Website pages
Landing and sales pages
Marketing
Facebook and Instagram Ads
Ebooks and lead magnets
Press releases
Product descriptions
Other
Emails and newsletters
Email sequences
Brochures and flyers
Biographies
---